Welcome to gocaving.com where we explore caves throughout the Country one cave at a time.
We are exploring caves coast to coast, state by state and sharing them with you. Along the way we will be taking a special few with us to explore the amazing underground just below our feet. We will be sharing our cave adventures with you and showing you the incredible sights we find throughout this amazing Country. So sit back and enjoy the ride.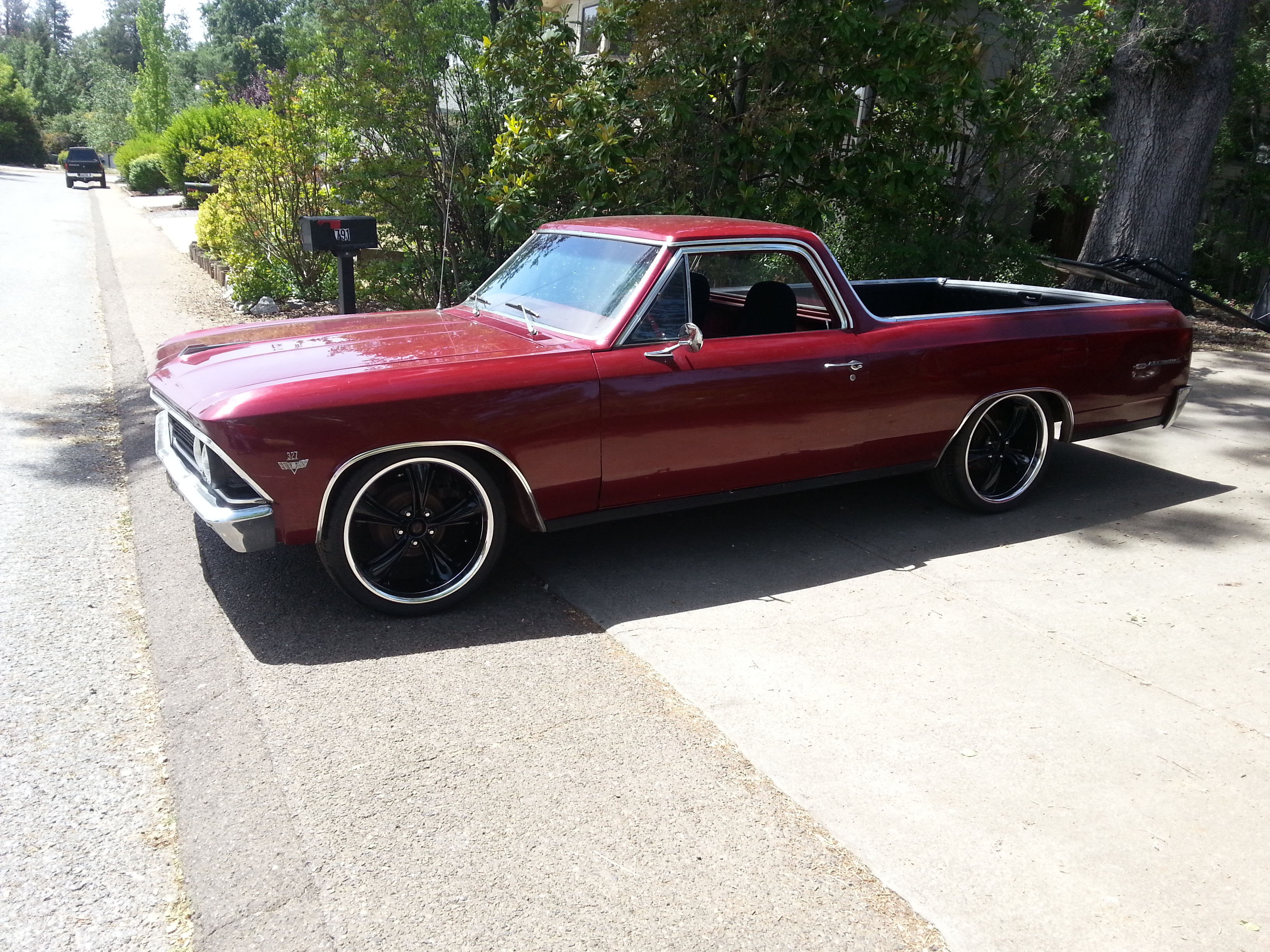 The GOCAVING.com Chevy ElCamino
Follow the GOCAVING.com Chevy ElCamino throughout the year. See what events we're attending and how we're doing at the drag races.
Follow us on Instagram @stewdog70
Follow us on Facebook at - Lets Go Caving